If you are a regular listener of The David Lukas show, then you are no stranger to the concept Mortgage Planning. David has done multiple shows on the topic of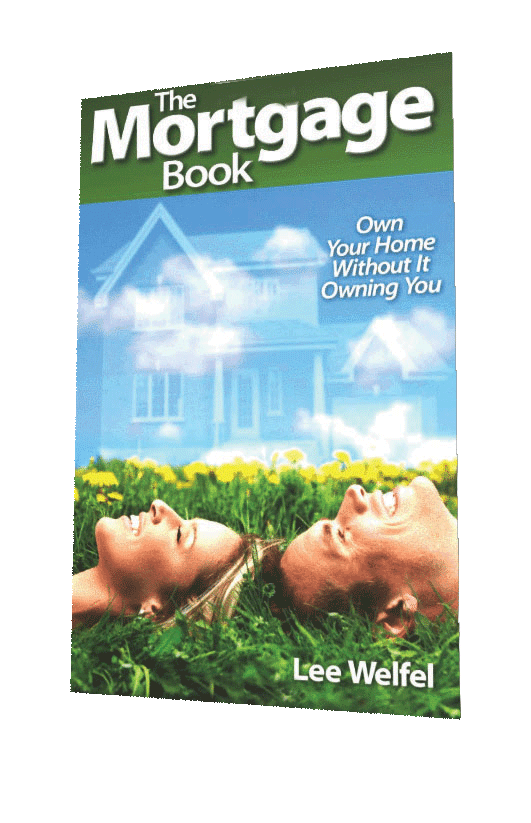 Mortgage Planning over the years. Here are a few of those shows: Pay Off Your Mortgage The Right Way,  Mortgage Planning, What Is It? , Mortgages, The Right Choice An entire chapter in David's book is dedicated to the topic.
This week, David is joined by Lee Welfel, Author of the best selling book: The Mortgage Book David is a long time friend of Lee and had the honor of writing the foreword to this book. Lee has pioneered the 6-Step Mortgage Planning Process to serve as a guide to those looking to take out a mortgage.
Tune in to hear David and Lee Discuss: 
The Fatal Flaw
The Importance of working with a local lender
The Six-Step Mortgage Planning Process
And much more……..
If you would like to contact Lee Welfel, he can be reached by calling: 501-519-7744 or to learn more visit: LeeWelfel.com 
You can order a copy of Lee's book now by going to the Online Store. For a limited time,  Use the coupon code: "mortgagebook10" to get your copy for just $10.00!
Tune in, Listen and Learn…….