The Mortgage Book: Foreword written by David Lukas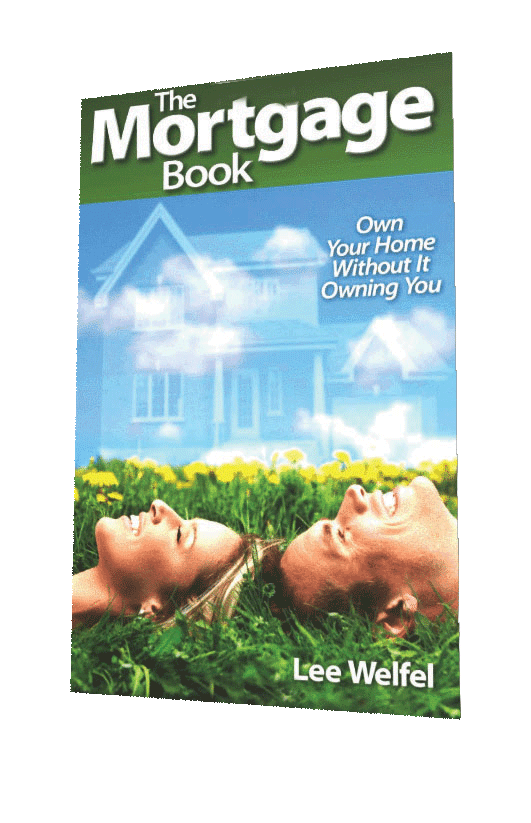 The mortgage planning process is different from the typical "shopping around for a  mortgage" experience. This defined system exist to ensure critical to take the time to address every single aspect of the mortgage planning process.
Always remember, a "low" interest rate on the wrong mortgage loan can literally cost you thousands of dollars over the life of the loan. It's critical for home buyers to integrate their mortgage into their overall short and long term financial plan.
Americans devote the largest portion of their incomes to housing. Consequently, how you handle the purchase (financing) of your home will have far-reaching implications on virtually every facet of your financial life, including your ability to save, pay for college, and plan for your retirement.
Listen to David interview Lee Welfel, author of The Mortgage Book by clicking HERE
---
"No matter If you are embarking on the exciting journey of buying your first home, or you've taken out multiple mortgages, The Mortgage Book will benefit readers from every walk of life. Taking out a mortgage is simply too big of a financial transaction to ignore the truths in this book. Doing so will be to your own peril. The consequences of taking out a mortgage without implementing the topics Lee writes about will cost you dearly. Take the time to read this book. Open your mind. Throw out everything you've ever believed about a mortgage. Frankly, much of it isn't true."

-David Lukas
Host of The David Lukas Show
---
For a LIMITED time, you can get The Mortgage Book for only $10.00! Put in the coupon code  "MortgageBook10" below

---