res·o·lu·tion /rezəˈlo͞oSH(ə)n/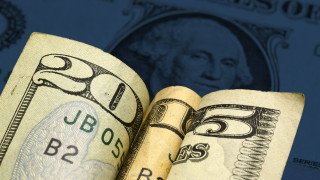 noun: resolution; plural noun: resolutions
1. 
a firm decision to do or not to do something. "she kept her resolution not to charge anything on her credit card any more"
2. synonyms: intention, resolve, decision, intent, aim, plan; More commitment, pledge, promise 
"her resolution not to invest blindly"
It's a new year. 2015 to be precise, and we at David Lukas Financial are absolutely thrilled. Things are on the up and up for us and we only have our David Lukas Radio Show listeners and our clients to thank for our success.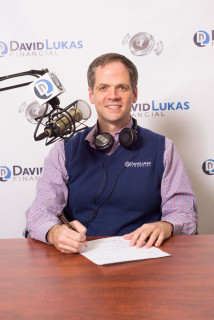 It seems only fitting that moving into our new office and opening the David Lukas Studio both coincide with the fresh slate a new year brings. Don't worry though. We've brought along the proven process that helps Savers Worry Less About Money®.
On today's edition of the David Lukas Show, David and Zach talk about the importance of setting goals, or resolutions if you will, for your financial future. Throughout the hour, our financial gurus explain the keys elements needed in forming constructive habits with your money.
If one of your New Year's resolutions is to secure your financial future before and after retirement then a WorryFree Retirement® is for you!
Call David Lukas at (501) 218-8880 today!
---
ADDITIONAL RESOURCES
You can pick up a copy of Don't Follow The Herd
Are you a Saver? Find out now by taking the test at 3Personalities.com
Listen to David chat with Tony Walker, about The WorryFree Retirement® Process.