It is historically evident that the stock market experiences a major correction every 7-8 years. They don't call it The Seven Year Itch for nothing. Armed with this information, why would you put your hard earned retirement funds at risk, if you're at or near retirement?  You've been told you have to by the Financial Industry—that's why!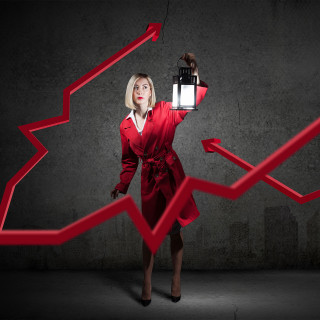 This week on The David Lukas Show, our namesake host talks about some of the disparaging remarks many of the "talking mouths" in the financial world make about annuities. Because most financial businesses are geared toward touting their products to financially uninformed people, they focus their sell as a one-size-fits-all approach that rarely works for anybody let alone everybody. Unfortunately, concentrated efforts are being made to sell the same products and retirement plans to everyone.
During the first half of the show, David addresses some of the important questions that listeners sent in last week. Featured is the story of a widow living here in Arkansas, who met with a well-known bank that suggested that she put 95% of her husband's life insurance policy, after his death, into annuities. And, according to David, our retirement specialist, that isn't the best thing to do.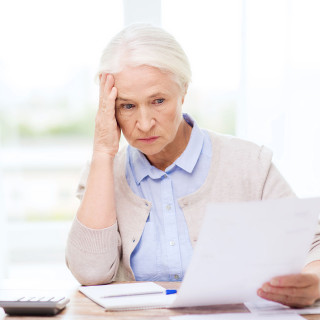 For the second and final half of the show, David deconstructs one of his favorite scriptures, Romans 8:12 (Therefore, brothers and sisters, we have an obligation—but it is not to the flesh, to live according to it.) And explains how we can apply this scripture, to our lives, in financial terms.
So, if you're a saver nearing the second half of life, you too can retire worry free! Because the WorryFree Retirement® (WFR®) is specialized for savers, meeting with David of David Lukas Financial is the first step to getting there. The WFR® process is easy and carries no obligation of cost to start.
To learn more about how David Lukas Financial can benefit you and your retirement portfolio, call David Lukas, at (501) 218-8880, today. David has partnered with Tony and his WorryFree Retirement® network to help his clients implement the WorryFree Retirement® process. It's unlike anything else in the industry.
Do you know your financial DNA? Are you a Saver, an Investor or a Speculator? Learn about the three personalities of money and take the test today at: 3Personalities.com