Are you being punished or financially penalized for being a Saver and planning responsibly for your future? Are you currently paying more in taxes than others that you know who haven't planned at all? If you answered yes to either of these questions, you are not alone.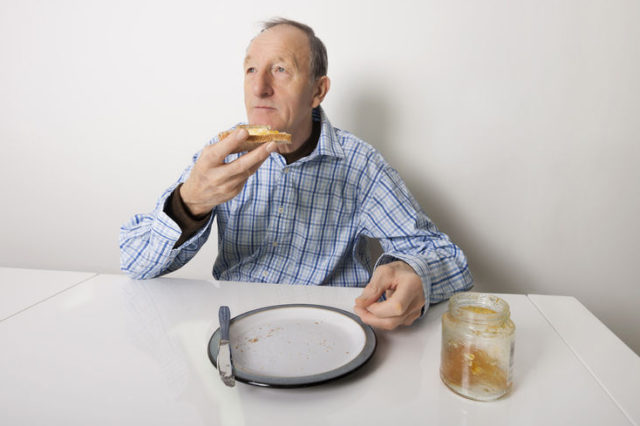 This week on the David Lukas Show, our host David addresses how those of you who have saved diligently and sacrificed much throughout the years of your careers are now being penalized in retirement.
Throughout the hour, David discusses how Savers can protect themselves and their hard earned retirement funds with different types of products that are designed to help you hold on to as much of your income as possible. Here are some of the products mentioned and elaborated on in today's show:
Roth options

Municipal bonds

A specially designed permanent life insurance contract
---
To hear all of the valuable information from David Lukas of David Lukas Financial has to offer, listen to the entire show today!
---
To find one or any of the highly informative books mentioned in today's show check out the Recommended Books Page right now.  
---
David Lukas Financial is now accepting reservations for August and September Classes for The  Maximizing Social Security class. This course was designed for those looking for options in when and how to take their Social Security.
Social Security is one of the most valuable and least understood benefits available to retirees today. Advanced planning is essential, and the decisions made have a tremendous impact on the total amount of benefits you receive over your lifetime.
This course will provide you with much needed information to help you understand the system, coordinate spousal and survivor benefits, minimize taxes, and maximize your personal benefits. Attendees will receive a workbook.
You can call our 24-Hour Reservation Line at: 501-574-0677 to check availability and reserve your seat today for upcoming classes.
To register online for an upcoming class you can click to the following link https://DavidLukasFinancial.com/Maximizing-Social-Security/
---
Attention Arkansas listeners age 60 and up!
Request your FREE 2017 Guide to Social Security (45th edition) by calling (501) 218-8880 today! Or by going to DavidLukasFinancial.com
Want to know more about how David Lukas Financial can benefit you and your retirement portfolio?—call David Lukas Financial, (501) 218-8880, today to learn more about The WorryFree Retirement® process. David Lukas Financial is conveniently located right here in North Little Rock, Arkansas.