In a society where women tend to live longer than men, knowing how to best plan for longevity in retirement is becoming increasingly more important. In fact, because so many women are outliving their spouses, they're contending with the issue of running out of money.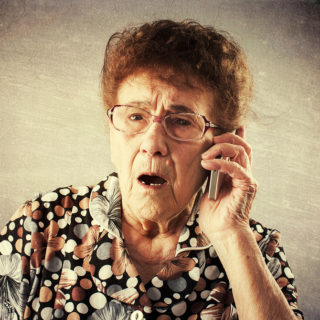 This week on the David Lukas Show, David talks about how, more commonly than not, wives are outliving their husbands and what women can do to NOW to safeguard themselves against possible future financial disaster.
Topics discussed:
The likelihood of a long retirement
How women need long term care
Planning correctly to create income during retirement
Why spouses should wait till 70 to collect on Social Security
Rising healthcare and medical costs
To hear more, listen to the entire show right now!
Remember, it is possible to generate income after retirement. You just need to plan with someone who knows how to get you there.
---
To read the article discussed in today's episode, click here.
---
Want to know more about how David Lukas Financial can benefit you and your retirement portfolio—call David Lukas, (501) 218-8880, today to learn more about The WorryFree Retirement® process. David Lukas Financial is conveniently located right here in North Little Rock, Arkansas.
---
Attention Arkansas listeners age 60 and up!
Request your FREE 2017 social security guide (45th edition) by calling (501) 218-8880 today! Or by going to SSBenefitsGuide.coms