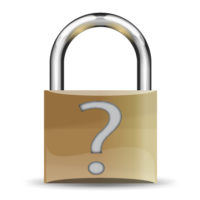 The SECURE Act, which is now law, is being touted as a big "win" for retirees.
For some folks, it could be a financial windfal; but for others, it could totally disrupt your retirement plans!
The question is … how will it impact you?
Discover everything you need to know about the SECURE Act on this episode of The David Lukas Show!