This week on the David Lukas Show, David speaks candidly about how important it is to know the steps and planning needed to start saving smart in the first half (the accumulation phase) of your financial life.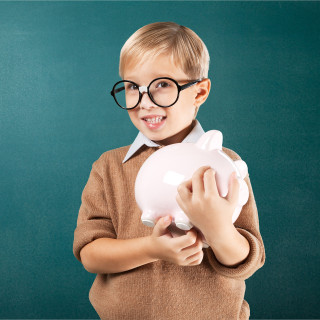 Because savers truly have a certain mentality, when it concerns money, they have different feelings toward the process of investing—and rightly so. That is why the WorryFree Retirement® was created, to Help Savers Worry Less About Money®.
Throughout the hour, David explains how creating a retirement plan and vision—with a retirement expert—will lessen the blow when the government comes to collect the taxes owed on your 401K. David also expands how everyone, from the regular American Joe to small business owners, can and should be able to access their money during the accumulation period. Listen to entire episode above today!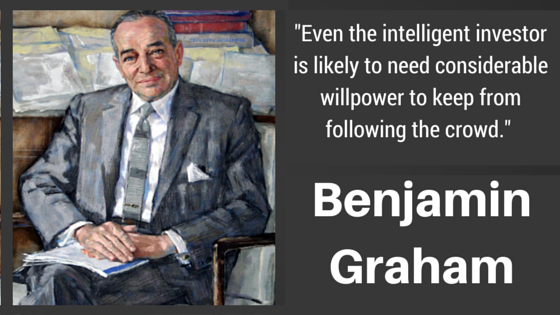 To learn more about how a Roth IRA or an annuity can benefit you and your retirement portfolio, call David Lukas, (501) 218-8880, at David Lukas Financial. David has partnered with Tony and his WorryFree Retirement® network to help his clients implement the WorryFree Retirement® process. It's unlike anything else in the industry.
Do you know your financial DNA? Are you a Saver, an Investor or a Speculator? Learn about the three personalities of money and take the test today 3Personalities.com
P.S. For all you dog lovers out there… Below is a picture of David's new dog, Dexter. David promised he'd post a pic. What do you think?