On this week's episode of the David Lukas Show, David and Zach talk about how easy it is for investors to simplify their financial plan—allowing them to truly retire WorryFree®.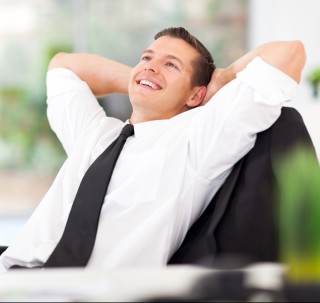 According to David and Zach, financial simplicity offers peace of mind while denoting an era of completeness. This allows the saver (AKA savvy investor) to enter into a restful, not emotionally disrupted, financial state.
As Leo Babuta so eloquently stated in his book, The Power of Less, "simplicity boils down to two steps: Identify the essential. Eliminate the rest." Identifying the financial essentials and dispelling the myths of Wall Street, while educating investors, is exactly what David and his associates strive to accomplish everyday at David Lukas Financial.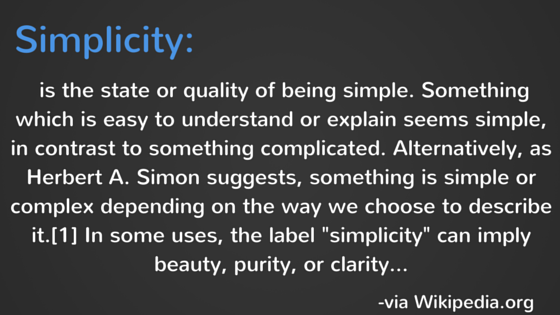 In return, a company culture focused on helping individuals save money, not give it away to the financial industry has been effectively established. All of this is accomplished by creating a simple game plan focused on reducing wealth eroding transfers such as taxes, interests on debt, and unnecessary fees.
If any or all of this information is of interest to you, listen to the entire episode today!
David has partnered with Tony and his WorryFree Retirement® network to simplify the process. It's unlike anything else in the industry. To learn more about how David Lukas Financial can benefit you and your retirement portfolio, call (501) 218-8880 today.
Do you know whether you're a Saver, an Investor or a Speculator? Learn about the three personalities of money and take the FREE test today at 3Personalities.com