David talks about the New and Improved David Lukas Show website which can be found at: DlShowOnline.com and other changes that are happening on the show.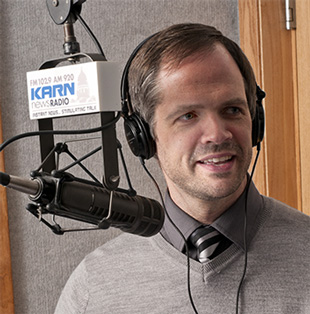 Other thoughts from David on various topics including Mortgage Planning.
Tune in, listen, and learn……..
Remember, you can listen anytime on the go by downloading The David Lukas Show Android or Iphone App. An easy way to do so is to text "DlShow" to 90210 and we will send you a link to download right from your iphone or Android.