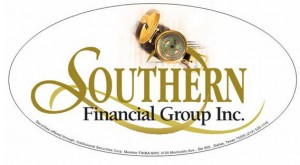 David invited his good friend Val Wheeler from Southern Financial Group. Val is a veteran in the financial industry with over 33 years experience.
Possibly you have heard David talking about this on his Radio Show. David and Val talk mortgage payoff strategies.  Most people assume paying all of that mortgage interest is a necessary evil of having a mortgage. Well, there are many people right now who are utilizing a mortgage pay-off strategy which has literally enabled them to pay off their mortgage early and recapture the original purchase price of their home and ALL the interest they are paying on their mortgage.
David and Val discuss……
1. How to be mortgage free in as little as 5 to 10 years
2. You can not only pay off your home mortgage early, but you can also recapture every dollar that you paid for your home.
3. In addition to the above strategies, David and Val discuss recapturing EVERY dollar in interest that you are paying on your current home mortgage.
In Summary……
Listen to David and Val discuss how you can literally pay off your mortgage early, recapture every dollar you paid for the home and recapture ALL of the mortgage interest most people assume is unavoidable.
To learn more, call 501-588-7670 or click
HERE
to attend the next free educational event.
Remember to text "DLShow" to 90210* for your chance to win free gourmet coffee from G3Coffee.com