How long are you planning to live on God's green earth? Don't know? None of us do. But there's one thing that you should know: healthy living does not guarantee a long life, just as hoping your retirement plan will benefit you, without implementing the proper planning it takes to ensure it.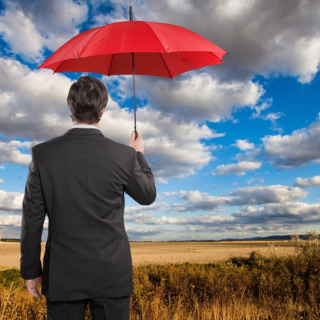 On this week's installment of the David Lukas Show, David talks about how important longevity planning is to your financial future. In fact, many Americans fear outliving their retirement savings and in today's economy it's not irrational.
Throughout the hour, David reiterates how important the ability to generate income, after retirement, is because of how uncertain the future may be.
To hear what David Lukas, Little Rock's own, has to say about longevity planning listen to the entire episode today.
---
Want to know more about how David Lukas Financial can help you put a safe and secure game plan together that you can count on? —call all David Lukas, (501) 218-8880, today to learn more about The WorryFree Retirement® process. Remember, there's never a fee or obligation to meet with David.
---
The 3 Personalities of Money®:
Do you know your financial DNA? Are you a Saver, an Investor or a Speculator? Learn about the three personalities of money and take the test today at: DavidLukasFinancial.com
---
Free Annuity Decision Guide:
Curious to know what The Annuity Decision Guide for Savers is all about? Click here!