This week David dives into the topic of how banks make money. Few people understand this topic, yet almost everyone has a bank account. They use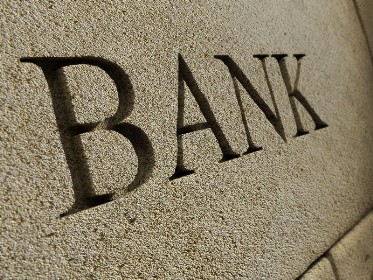 their debit card, they make deposits and they apply for loans for major purchases. Listen to this week's broadcast  and watch the video below to understand the power financial leverage. You will never look at banking the same way again. Who controls the banking equation in your life? Discover the power of financial  leverage and collateralization. Learn how banking principals can accelerate wealth.
Where to begin? Watch this video and listen to this week's broadcast. Lastly, pick up a copy of David's new book: Whose Future Are You Financing?  Learn how to turn the banking equation in your favor and apply these powerful banking principals in your life.