Are you needlessly shelling out thousands of dollars in taxes when you could be keeping more of the money for yourself? Are you tired of hearing about how the wealthy are paying less to the IRS while you're paying more?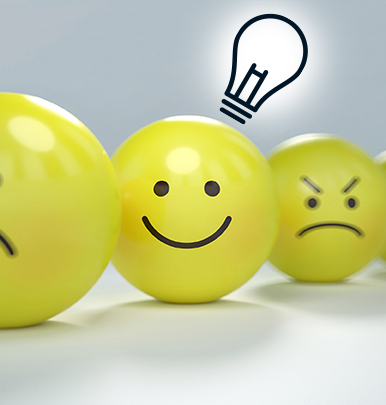 The IRS estimates that 20% of Americans miss out on up to $6,000 worth of tax breaks every year. Business owners are missing out as well. Not because they don't want the break but it's because they don't know how to file.
This week on the David Lukas Show, our host talks about how important it is to plan your retirement, collection of Social Security benefits and estate with current and future taxes in mind. In the first half of the show, David discusses what tricks can be utilized and how tax diversification is the key to saving more and paying less on…
the three basic tax categories:
Taxed Always

– savings account, dividends on investments, brokerage accounts

Taxed Later

– 401K, IRA, real estate, hard assets

Taxed Rarely

–  Roth IRA, interest from Municipal bonds, certain types of life insurance contracts
Don't own too many products (investments, brokerage accounts, real estate, hard assets…) that are taxed the same way or at the same time.
For the second half of the show, David expands upon the varying steps Americans can now take to mitigate their impending Tax Tumor—before retirement.   
To hear all of the important information and advice David of David Lukas Financial has to offer, listen to the entire episode today.
---
You can call our 24-Hour Reservation Line at: 501-574-0677 to check availability and reserve your seat today for March's classes.
Upcoming Classes Available:
Thursday, March 29, 2018 6:00 PM

Friday, March 30, 2018 6:00 PM
MORE DATES COMING SOON!
HELD AT THE HAMPTON INN:
11920 MAUMELLE BLVD,
MAUMELLE, ARKANSAS 72113
CLICK HERE TO REGISTER TODAY!
The Guide to Social Security can help you understand how to keep up to 32% more of your money for retirement. Since you have a choice of when to start Social Security and also your individual or employer-plan qualified retirement money, can be coordinated to maximize your Social Security. Request your Free Guide To Social Security today! (Must be a resident of Arkansas)
Also be sure to check out the upcoming Maximizing Social Security Classes taught by David and held right here in North Little Rock. To get more details and register for a class go HERE.
---
Want to know more about how David Lukas Financial can save you money on unnecessary taxes and fees—call David Lukas Financial, (501) 218-8880, today to learn more about The WorryFree Retirement® process. David Lukas Financial is conveniently located right here in North Little Rock, Arkansas.