This week, on the David Lukas Show, David brings to light the murky issue of all the undisclosed fees that you are most likely paying on your retirement investments.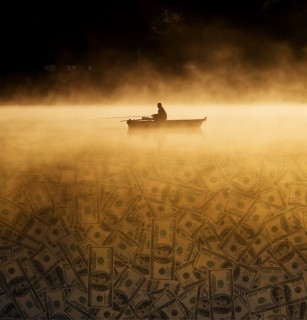 According to the article "The Retirement Risks We All Share", found on Time.com, two thirds of Americans don't realize that they may be or have been paying astronomical fees on their 401k plans. Unfortunately, what most investors don't understand is that many times the success of your investments depends on keeping fees as low as possible.
And because David Lukas, of David Lukas Financial, wants to be as transparent with all current and potential clients as possible he offers a FREE  fee disclosure kit  available on dlshowonline.com, to help you understand what fees you are paying on your retirement investments (Fees like: front end sales charge, back end sales charge, purchase fees, annual redemption fee, investment management fees, administrative costs, exchange fees, accounting fees, advisory fees, turnover expenses, brokerage commission, market impact, spread cost, unvested cash—just to name a few!)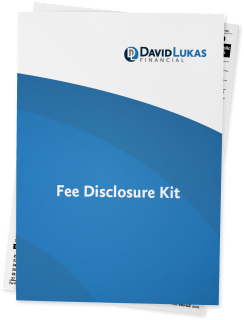 Later in the hour David also references that the article "How To Pay Lower Fees On Your Retirement Investments",found on US News Money, states that investors should aim to pay less than 1% on fees and try to keep all investment costs below 1% annually. The article also mentions that an employee can always ask his or her employer for a Roth IRA option.
YOU HAVE THE RIGHT TO KNOW that hidden or high percentage fees are one of the biggest enemies to your savings! If you're a saver in the second half of life and a WorryFree Retirement® is something you're are interested in call David at 501-218-8880 today!
Not sure if you're a Saver, an Investor or a Speculator?
Find out your financial DNA today at 3Personalities.com