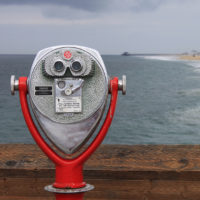 Every year millions of Americans overlook, or underestimate a major expense in retirement.
And by the time it hits them, it's too late to do anything about it.
So, they're forced to make a tough decision …
Severely cut back on their lifestyle, or start looking for a job … just so they make ends meet.
Learn 6 often overlooked expenses in retirement that could decimate your savings