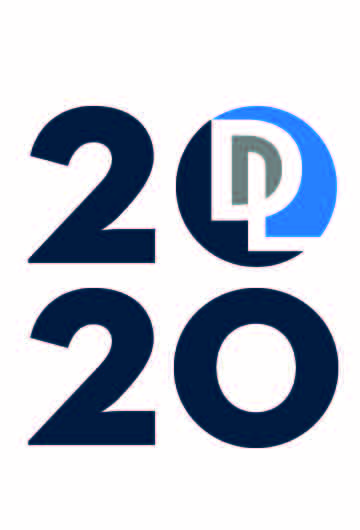 20-19 will be one for the record books for investors.
But there are many reasons why 20-20 …
Could be a whole new ballgame.

Many of the strategies that have worked for the past 10 years … no longer apply.
Discover 4 smart money moves for 20-20 that could help grow and protect your retirement savings. Download today to hear David talk about 2020.