Retirement security was often compared to a three-legged stool supported by Social Security, employer-provided pension funds, and private savings.

—Sander Levin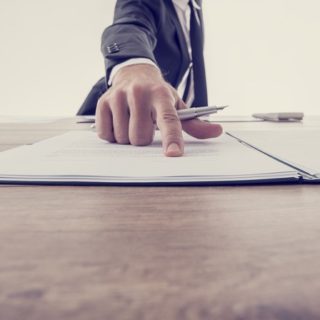 This week on the David Lukas Show, David talks about another important player in retirement. Your employer. And why is your employer such an intricate part of planning your retirement correctly? Because they are the ones who not only provide the financial support you need in the present but also the financial support you'll be needing in the future.
Important topics discussed:
What a pension was/ is
When, why, and how the pension came to be
Why annuities are like pensions
How the WorryFree Retirement® provides security in retirement
To get all of this important information, and more, listen to the entire episode today.
---
Want to know more about how David Lukas Financial can benefit you and your retirement portfolio—call all David Lukas, (501) 218-8880, today to learn more about The WorryFree Retirement® process. David Lukas Financial is conveniently located right here in North Little Rock, Arkansas.
---
The 3 Personalities of Money®:
Do you know your financial DNA? Are you a Saver, an Investor or a Speculator? Learn about the three personalities of money and take the test today at: DavidLukasFinancial.com
---
Free Annuity Decision Guide:
STILL NOT SURE WHAT ANNUITIES ARE BEST FOR YOU? Get the Annuity Decision Guide for Savers today by clicking here!