As the end of the year nears, it's time to start thinking about taxes…again. Contrary to many beliefs, there are steps retirees can take to save more money by paying less in taxes and fees on retirement accounts. Having a solid retirement plan and implementing tax strategies can truly be the difference between worry in retirement and a WorryFree Retirement®.
This week on the David Lukas Show, David speaks candidly about retirement, taxes, and all the ways you can save by implementing the tools needed to retire in confidence. Throughout the hour, David gives his listeners the tips, tips only a financial advisor would know, needed to navigate retirement effectively and safely before the year's end. This isn't a show you'll want to miss.
---
To hear all of David's professional advice, listen to the entire episode today.
---
To learn more about how Fixed and Index Annuities ban benefit you and your retirement portfolio, call David Lukas (501) 218-8880, AT David Lukas Financial.
---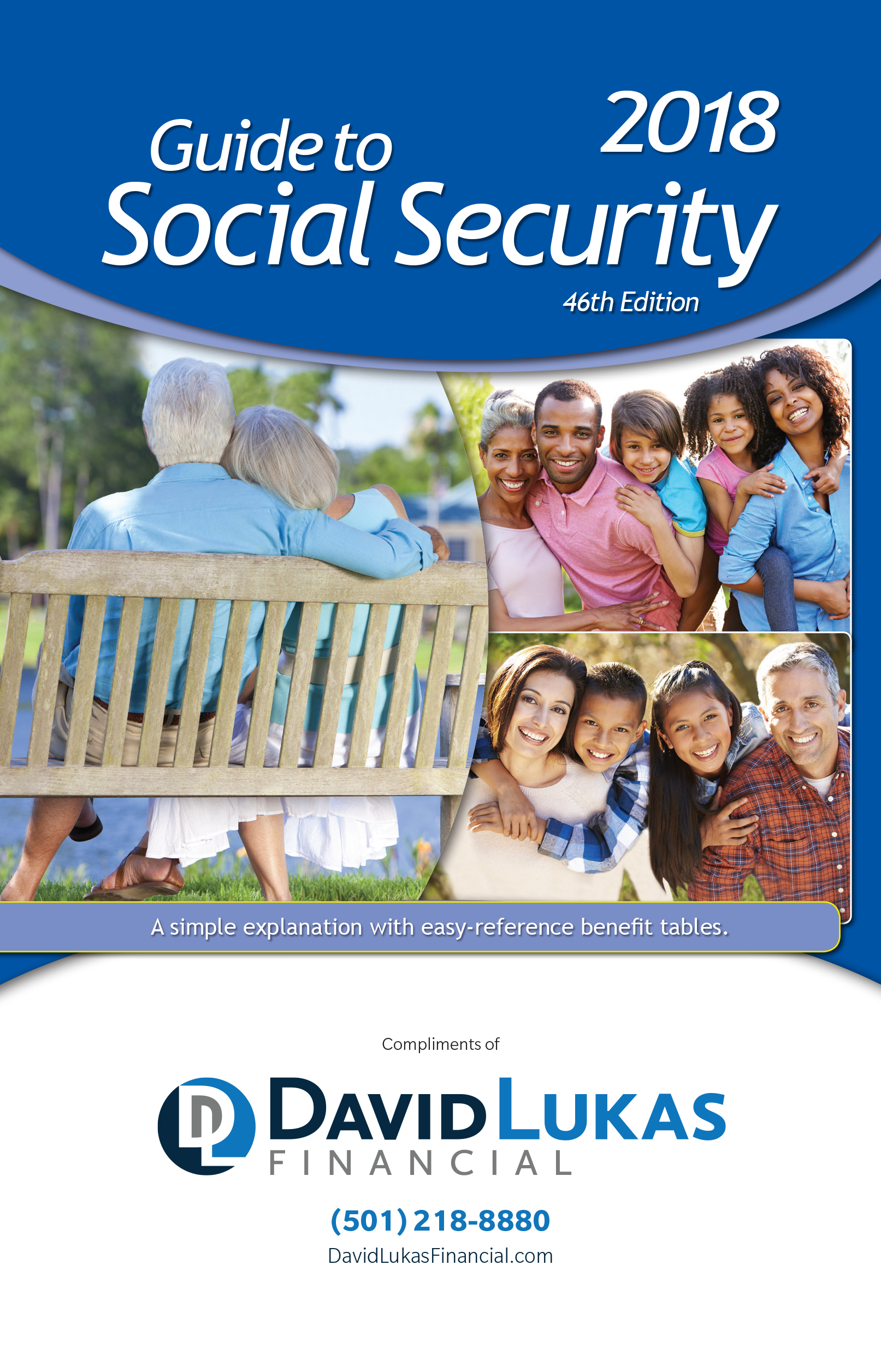 The Guide to Social Security can help you understand how to keep up to 32% more of your money for retirement. Since you have a choice of when to start Social Security and also your individual or employer-plan qualified retirement money, can be coordinated to maximize your Social Security. Request your Free Guide To Social Security today! (Must be a resident of Arkansas)
Want to know more about how David Lukas Financial can save you money on unnecessary taxes and fees—call David Lukas Financial, (501) 218-8880, today to learn more about The WorryFree Retirement® process. David Lukas Financial is conveniently located right here in North Little Rock, Arkansas.
---
Do you know your financial DNA? Are you a Saver, an Investor or a Speculator? Learn about the three personalities of money and take the test today at: 3Personalities.com
---
Remember: The last thing in retirement you want is to be 85 years old, full of life and flat broke.