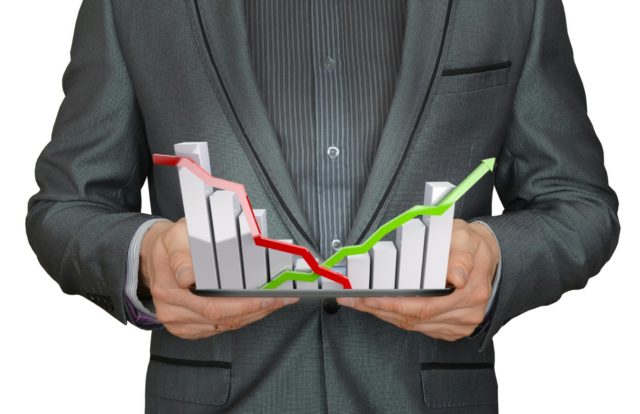 Wall Street took quite a ride the first week of February dropping to an alarming 4.6%—losing trillions of dollars in market value in a matter of days. So what do you do now to protect your retirement money and investments? Is the party finally over for the longest running Bull Market in history? Who knows. If it is, are you willing to take the RISK?
Today, on the David Lukas show, David talks about the recent turbulence investors inevitably experienced during the recent market drop. Throughout the hour David offers the kind of sound and practical advice needed and the steps Savers can take to help protect their assets from a volatile down market.
Products that protect your money

Steps necessary to retire WorryFree®

Stress tests for your finances
To hear all of David's excellent information, listen to the entire show today!
---
You can call our 24-Hour Reservation Line at: 501-574-0677 to check availability and reserve your seat today for March's classes.
Upcoming Classes Available:
Thursday, March 29, 2018 6:00 PM

Friday, March 30, 2018 6:00 PM
MORE DATES COMING SOON!
HELD AT THE HAMPTON INN:
11920 MAUMELLE BLVD,
MAUMELLE, ARKANSAS 72113
CLICK HERE TO REGISTER TODAY!
---
The Guide to Social Security can help you understand how to keep up to 32% more of your money for retirement. Since you have a choice of when to start Social Security and also your individual or employer-plan qualified retirement money, can be coordinated to maximize your Social Security. Request your Free Guide To Social Security today! (Must be a resident of Arkansas)
---
Want to know more about how David Lukas Financial can save you money on unnecessary taxes and fees—call David Lukas Financial, (501) 218-8880, today to learn more about The WorryFree Retirement® process. David Lukas Financial is conveniently located right here in North Little Rock, Arkansas.