On this episode of the DL Show, our gracious host first welcomes special guest Tony Walker, David's mentor and partner in the WorryFree® Retirement process, to the show and chats with him about the recent budget cut soon to be singed into law. A budget cut that affects Social Security as it relates to soon to be retired individuals.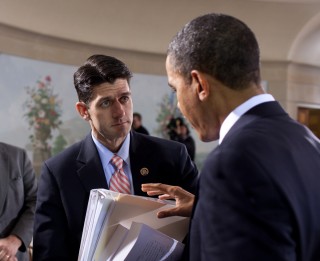 Apparently, The File and Suspend (an action that allows a person who hasn't previously retired to reach retirement age and then suspend those payments until a later age) option currently available to everyone eligible for Social Security withdraws is about to be terminated.
Tony states that many retirees have used this option as a psudo-retirment strategy, to gain more money on the front end but unfortunately it's a flawed plan. Because we don't know how long we'll live, that may not be the best strategic position to take. The WorryFree® retirement is more of a whole–istic approach that does include social security within the planning process but just as one element of the entire plan.
During the second half of the show, David dedicates his time to answering a valued listener's important financial question.
---
Tony from Little Rock asked:
I recently opened an IRA for myself and my wife with ______________. And I urged them to put the money into a fixed index annuity within the IRA. ___________ said that they do not endorse or sell those products. Instead they put me into a variable annuity. I have read the annuities decision guide, and other books, and I'm becoming a fan of fixed indexed annuities. Would it be possible to move my variable annuity from ___________ over to you with a fixed indexed annuity? Are there minimum surrender charges? Would there be a penalty because I just opened it in the last 60 days?
---
To hear the insight David—Little Rock's own retirement expert—has to give Tony, listen to the entire show today! Do you have IRA or Annuity questions? Call or write in to David Lukas Financial, and possibly get your question(s) answered on the air!
At the show's closing, David speaks on the importance of transparency, keeping with last week's concept of trust, when it comes to your accounts and their fees. As David frequently says, "It's extremely important to know what you're paying." Visit davidlukasfinancial.com today to request the FREE fee disclosure kit which includes many helpful resources on the topic of fees. Simply provide the kit to your current financial adviser/insurance agent or other point of contact and have them complete it for you, it's that simple!
Scripture of the day: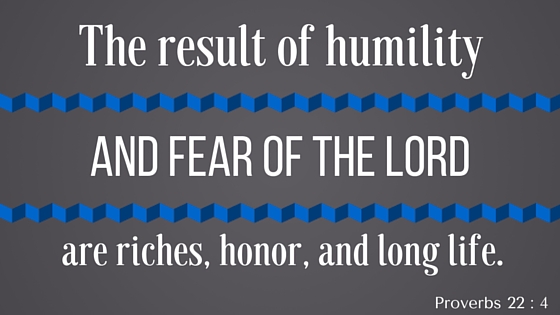 ---
Want to know more about how David Lukas Financial can benefit you and your retirement portfolio—call David Lukas, (501) 218-8880, today to learn more about The WorryFree Retirement® process. It's unlike anything else in the industry.
---
The date for the upcoming retirement workshop, hosted by David Lukas Financial, is still undecided. Check the events page frequently for updates.
---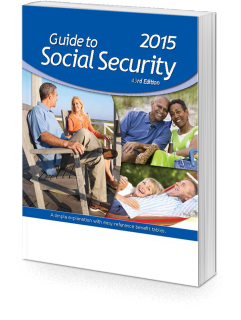 Arkansas listeners age 60 and up:  request your FREE 2015 social security guide (43rd edition) by calling (501) 218-8880 today!