When you're married, saving for retirement is a joint effort. If you're not sharing in this effort you should be. Common ground needs to be found and communication should always be open about your financial expectations in life now and the impending future. If you and your spouse aren't' talking about these things now you need to.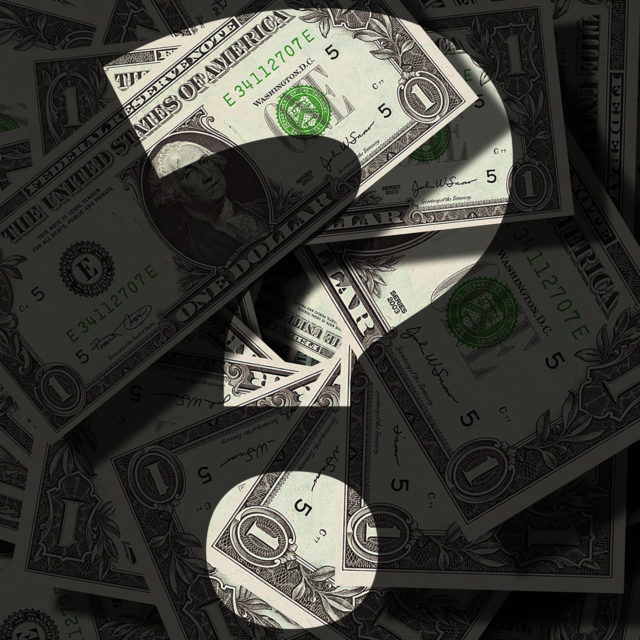 This week on the David Lukas Show, David talks about how to get on the same page as your spouse in planning your retirement. Throughout the hour David talks about all the ways you and your spouse can talk about and ultimately plan a retirement you'll both be comfortable with.
Need help getting the conversation started? Here are the five critical questions spouses need to ask each other while planning their retirement.
Are we spending more than we should?

Do we have the same vision for retirement?

Do we agree on the amount of risk we're taking on your joint investments?

Do we have our Social Security benefits set up and maximized correctly?

Do we have a plan for life expectancy/ longevity plan/ long-term care?
To hear all of the excellent information David Lakas of David Lukas Financial has about you and your spouse planning your retirement together, listen to the entire show today.
---
You can call our 24-Hour Reservation Line at: 501-574-0677 to check availability and reserve your seat today for March's classes.
Upcoming Classes Available:
Thursday, March 29, 2018 6:00 PM

Friday, March 30, 2018 6:00 PM
MORE DATES COMING SOON!
HELD AT THE HAMPTON INN:
11920 MAUMELLE BLVD,
MAUMELLE, ARKANSAS 72113
CLICK HERE TO REGISTER TODAY!
The Guide to Social Security can help you understand how to keep up to 32% more of your money for retirement. Since you have a choice of when to start Social Security and also your individual or employer-plan qualified retirement money, can be coordinated to maximize your Social Security. Request your Free Guide To Social Security today! (Must be a resident of Arkansas)
Also be sure to check out the upcoming Maximizing Social Security Classes taught by David and held right here in North Little Rock. To get more details and register for a class go HERE.
---
Want to know more about how David Lukas Financial can save you money on unnecessary taxes and fees—call David Lukas Financial, (501) 218-8880, today to learn more about The WorryFree Retirement® process. David Lukas Financial is conveniently located right here in North Little Rock, Arkansas.