Seems lately Wall Street's spending a lot of time trying to get investors into a condition of fear. If you're a Saver that's been fooled into thinking you're an investor—things have been scary lately.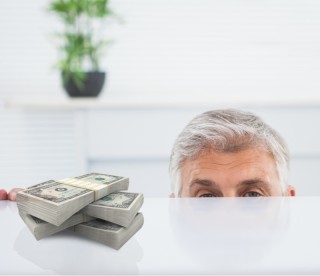 On this episode of the David Lukas Show, David points out the differences between Savers and Investors and the types of products that cater specifically to people who are concerned about the return of their money. Not just the rate.
During the first half, David explains how conditional specialized insurance plans can provide the security needed in today's volatile market.
Hot topics touch on today's episode:
OPI-other people's money
Concept of capital at work
Sleep Insurance®
David then addresses a valued listener's question about annuities.
I've got an annuity with you. Does that mean they won't get anything when I pass?  _______ says they won't. — Chuck from Little Rock, AR.
To hear what advice David Lukas—Little Rock's own retirement specialist—has to give Chuck, listen to the entire episode today.
From the halfway point to wrap up, David elaborates on how David Lukas Financial is a savvy choice for fee conscious Savers looking for a WorryFree Retirement®.
---
Bible verse(s) featured in today's show: Galatians, Chapter 5.
Verses discussed: verse 1, verse 18, verse 22
Focus: flesh and spirit
---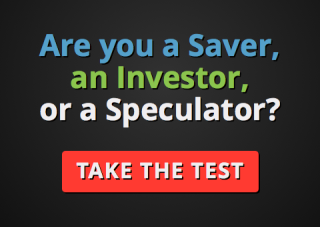 Do you know your financial DNA? Are you a Saver, an Investor or a Speculator? Learn about the three personalities of money and take the test today at: DavidLukasFinancial.com
---
Curious to know what The Annuity Decision Guide for Savers is all about? Click here!
---
Want to know more about how David Lukas Financial can benefit you and your retirement portfolio—call all David Lukas, (501) 218-8880, today to learn more about The WorryFree Retirement® process. It's unlike anything else in the industry.