This week on the DL Show, David talks about the financial social discourse when it comes to your retirement.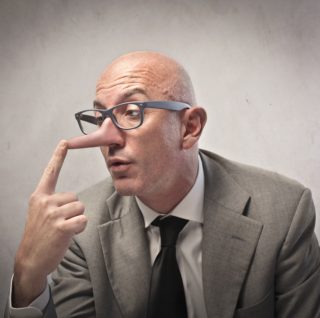 What's the argument? Wall St. vs. Main Street. Why the disagreement? The dissension exists because, in all truth, Wall Street offers no guarantees on the return of the money investors put in. In fact, the Main Street mentality differs so greatly from Wall Street's that Savers need to know the truth and security behind The WorryFree Retirement.®
Topics discussed in this week's' show:
Don't focus on a product, focus on the process
Knowing the truth about Wall Street and annuities.
Insurance provides protection.
---
Listener's Question addressed this week:
My father recently passed away and my mother inherited an annuity and it's still paying 3%. What kind of annuity would still do that?
To listen to the professional information and advice that David has to give on owning and shopping annuities listen to the entire episode NOW.
---
Truth: Just 2% in fees, over a lifetime, will slash your retirement account by 65%. Want to know how much you are paying in fees? Know what you're paying. Download your FREE Fee Disclosure Kit by visiting davidlukasfinancial.com and give it to your FA today.
---
Scripture Discussed in today's show: Romans 15:18-20
The infinite wisdom of the apostle Paul…
18 I will not venture to speak of anything except what Christ has accomplished through me in leading the Gentiles to obey God by what I have said and done— 19 by the power of signs and wonders, through the power of the Spirit of God. So from Jerusalem all the way around to Illyricum, I have fully proclaimed the gospel of Christ. 20 It has always been my ambition to preach the gospel where Christ was not known, so that I would not be building on someone else's foundation.
---
Article Discussed in this week's show: 8 Tips for Surviving the Stock Market's Record Drop by Lou Carlozo.
---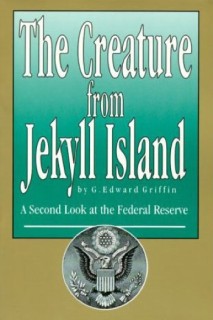 Book discussed in this week's show: The Creature From Jekyll Island by G. Edward Griffin. Think the creation of money is a boring subject? Think again! Just how much do you know about that Federal Reserve Note that's in your wallet?
---
Want to know more about how David Lukas Financial can help you put a safe and secure game plan together that you can count on? —call all David Lukas, (501) 218-8880, today to learn more about The WorryFree Retirement® process. Remember, there's never a fee or obligation to meet with David.