The first week of 2016 was the worst five days in recorded history, for the US stock market. The Dow Jones Industrial Average closed out… low—finishing the worst opening week ever seen for the world's largest economy.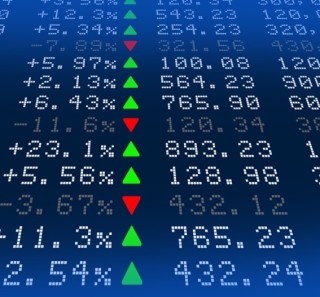 While this was happening, many of the financial talking heads were yelling "CORRECTION! CORRECTION!" Now, whether this was the tipping point of a major correction or not, the volatility of the market could and still can't be denied. It is historically evident that the stock market experiences a major correction every 7-8 years. Equipped with this information, why would you put your hard earned retirement funds at risk, if you're at or near retirement? You've been told you have to—that's why!
This week on the DL Show, our host David Lukas kicks off the new year with a familiar yet important message: There are no guarantees in life just as there are surely no guarantees in the stock market…unless you plan right!
During the first half of the show, David speaks on the importance of planning and diversifying retirement portfolio.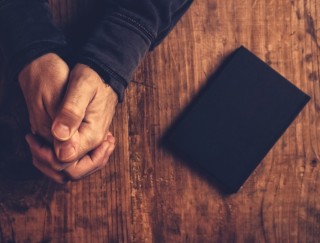 During the second half, David reads and explains several of his favorite scriptures and how they directly relate to God's intentions regarding money. To hear all the valuable insights David—Little Rock's own retirement expert—has to give concerning a WorryFree Retirement®, listen to the entire show today!
Do you have retirement questions? Call or write in to David Lukas Financial, and possibly get your question answered on the air!
---
Scriptures mentioned today:
Matthew 6:24 New International Version (NIV)
24 No one can serve two masters. Either you will hate the one and love the other, or you will be devoted to the one and despise the other. You cannot serve both God and money.
Ecclesiastes 2:18 New International Version (NIV)
18 I hated all the things I had toiled for under the sun, because I must leave them to the one who comes after me.
Ecclesiastes 2:24 New International Version (NIV)
24 A person can do nothing better than to eat and drink and find satisfaction in their own toil. This too, I see, is from the hand of God.
---
Want to know more about how David Lukas Financial can benefit you and your retirement portfolio—call David Lukas, (501) 218-8880, today to learn more about The WorryFree Retirement® process. It's unlike anything else in the industry.