This week on the David Lukas Show, our host David speaks on the importance of knowing which products are great for Savers—ergo light on fees. Because fees are the number one factor in asset erosion, David stresses the importance in picking products with the lowest fees is the best way to ensure positive return.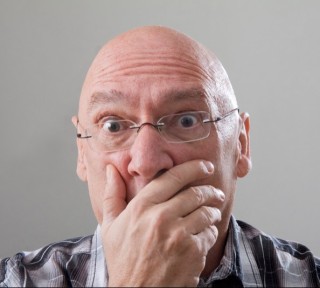 With these factors in mind, David plays and then discusses a clip from the PBS special, The Retirement Gamble, which explains, specifically, how devastating the compounding costs of fees can and will be to your retirement account.
"What I uncovered while making this documentary made me rethink my financial future. It just might do the same for you. Because as long as they don't run away with our money or invest it in a Ponzi scheme, they have little in the way of accountability to us when something goes wrong. And even then it can be hard to fight back."
David then plays a second clip from an interview with author John Bogle where Bogle states that there needs to be a full disclosure of fees and advisor (retirement or financial) profit before investments are made. Basically, what it all boils down to, is this: Do you really want to participate in a system where you put up 100% of the capitol, assume 100% of the risk, and only receive 30% of the return?
David closes the show by answering a couple of valued listeners' email questions. The first question being…
From Little Rock,
"Hi. I'm soon to be 66, in March 2016, and I want to enroll and then suspend my Social Security payments until later. I read where the government will be eliminating that program sometime next year. Will I still qualify for that suspension, if I do it before the program's eliminated? I also read that I can increase my Roth payments more than max if I had not contributed max annual payments over my life. I didn't start retirement plans till I was 48. Thank you."
To hear the insight David has to share on this all important topic, listen to the entire show today! Do you have Roth IRA or retirement questions? If so, call or write in to David Lukas Financial, and possibly get your question(s) answered on the air!
---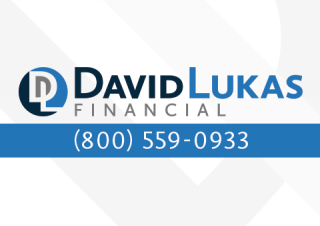 Want to know more about how David Lukas Financial can benefit you and your retirement portfolio—call all David Lukas, (501) 218-8880, today to learn more about The WorryFree Retirement® process. It's unlike anything else in the industry. David Lukas Financial is conveniently located right here in North Little Rock, Arkansas. 
---
Attention: Arkansas listeners age 60 and up:  request your FREE 2016 social security guide (44th edition) by calling (501) 218-8880 today!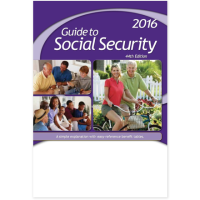 ---
And remember, your best defense is an informed mind. Knowledge is power.