Retirement is meant to be the period of calm after the rocky road of years of career(s) and earning. The actual act of retiring used to be fairly simple, back in the day. But now, future retirees NEED to know a multitude of things and require a specific gameplan to retire right—without penalty and most importantly WorryFree®.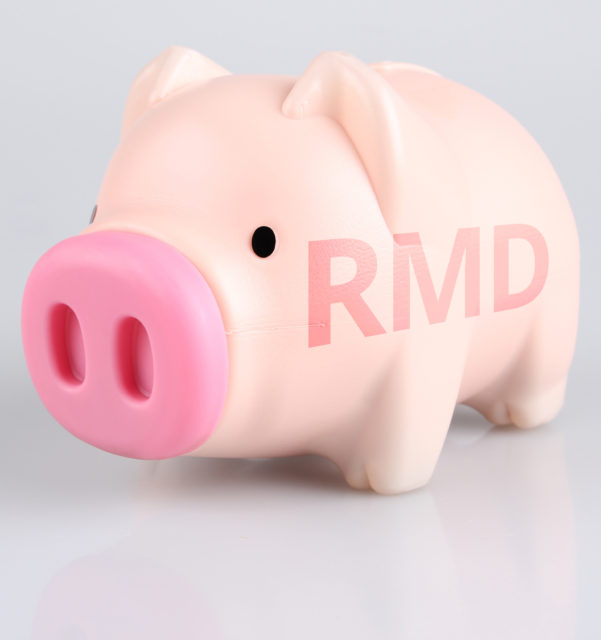 This week on the David Lukas Show, our host David Lukas gives us listeners the
ABCs of RMDs. Throughout the hour David explains what RMDs (Required Minimum Distributions) specifically are and why they are important to your overall retirement strategy.
Facts about RMDs discussed in today's show:
What types of accounts are subject to required minimum distributions

How to delay an RMD if applicable

When the magical 10 year "penalty free" period of withdrawal starts  and ends for specific ages

How much must be taken out, specifically, per applicable account

How to prepare for paying taxes on your RMD(s)
What does the acronym ABC stand for?
A: is for the aggregation of each tax deferred account
B: is for beginning withdrawals
C: is for consider your taxes
To hear all of the important information discussed in this show, listen to the entire episode today.
The Guide to Social Security can help you understand how to keep up to 32% more of your money for retirement. Since you have a choice of when to start Social Security and also your individual or employer-plan qualified retirement money, can be coordinated to maximize your Social Security. Request your Free Guide To Social Security today! (Must be a resident of Arkansas)
Also be sure to check out the upcoming Maximizing Social Security Classes taught by David and held right here in North Little Rock. To get more details and register for a class go HERE.
Want to know more about how David Lukas Financial can save you money on unnecessary taxes and fees—call David Lukas Financial, (501) 218-8880, today to learn more about The WorryFree Retirement® process. David Lukas Financial is conveniently located right here in North Little Rock, Arkansas.