This week, David is joined in the Studio by Deron Hamilton who's a partner with Denman, Hamilton, & Associates CPA, PLLC. Deron and David discuss the name change of the firm and what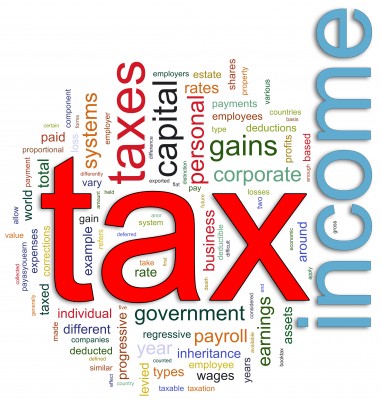 this means for their clients.
Some of the other topics David and Deron discuss include:
1. Being proactive when it comes to the topic of payroll in your small business.
2. Making sure you aren't paying a dollar more in taxes than you have to.  (It is estimated that a third of people (and businesses) pay taxes unnecessarily.
3. The importance of Tax planning .
4. What to do if you are behind on paying your taxes.
5.  Two important dates: Sept. 16th and October 15th
6. Penalties for not paying your taxes and what to do when you find yourself in this situation.
7.  Non-Profits and the importance of maintaining good financials (and the repercussions for not doing so)
8.  Working with a CPA firm that understands The Affordable Care Act (Obamacare)
David and Deron discuss his upcoming book. A few topics that will be included in Deron's upcoming book include: 
1. Maximizing cash flow and profitability within your business.
2. Internal controls
and more……
Tune in, Listen and Learn!
Deron can be reached by calling: 501-312-9491
310 Natural Resources Drive
Little Rock, AR 72205
Facebook.com/denmanhamiltonassoc