Do you remember what started the financial crisis of 2008? Did you foresee what would eventually happen to the stock and housing market? Do you remember how much you—everyone you know lost? If a major market correction were to happen again, soon, are you protected?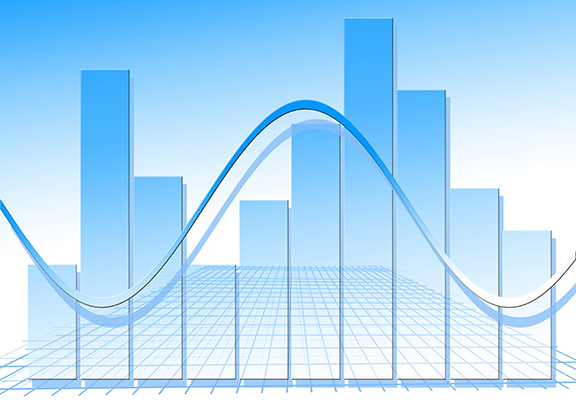 The early 2000s were a time of prosperity. In a seemingly unstoppable economy millions of Americans were reaping the rewards of a stock market that had never performed better. Little did they know that soon 18.9 trillion dollars in household wealth would be lost. Never had they imagined that close to eight million people would lose employment. How many dreaded heading back to work because they lost up to 60% of their retirement funds they'd worked an entire career for because of high investment risk?
This week, on the David Lukas Show, David addresses what happened in the financial world less than ten years ago and the damage it did to the American economy. Throughout the hour David names and expands upon several surprising lessons, from 2008, retirees and soon to be retirees have at their disposal to learn from. Because just having a plan isn't enough. In fact, having a financial gameplan is the most important thing that you can do to secure your and your family's financial future.
To listen to all of the expert advice David Lukas has on safeguarding your hard earned retirement funds, listen to the entire show today!
---
Attention Arkansas listeners age 60 and up: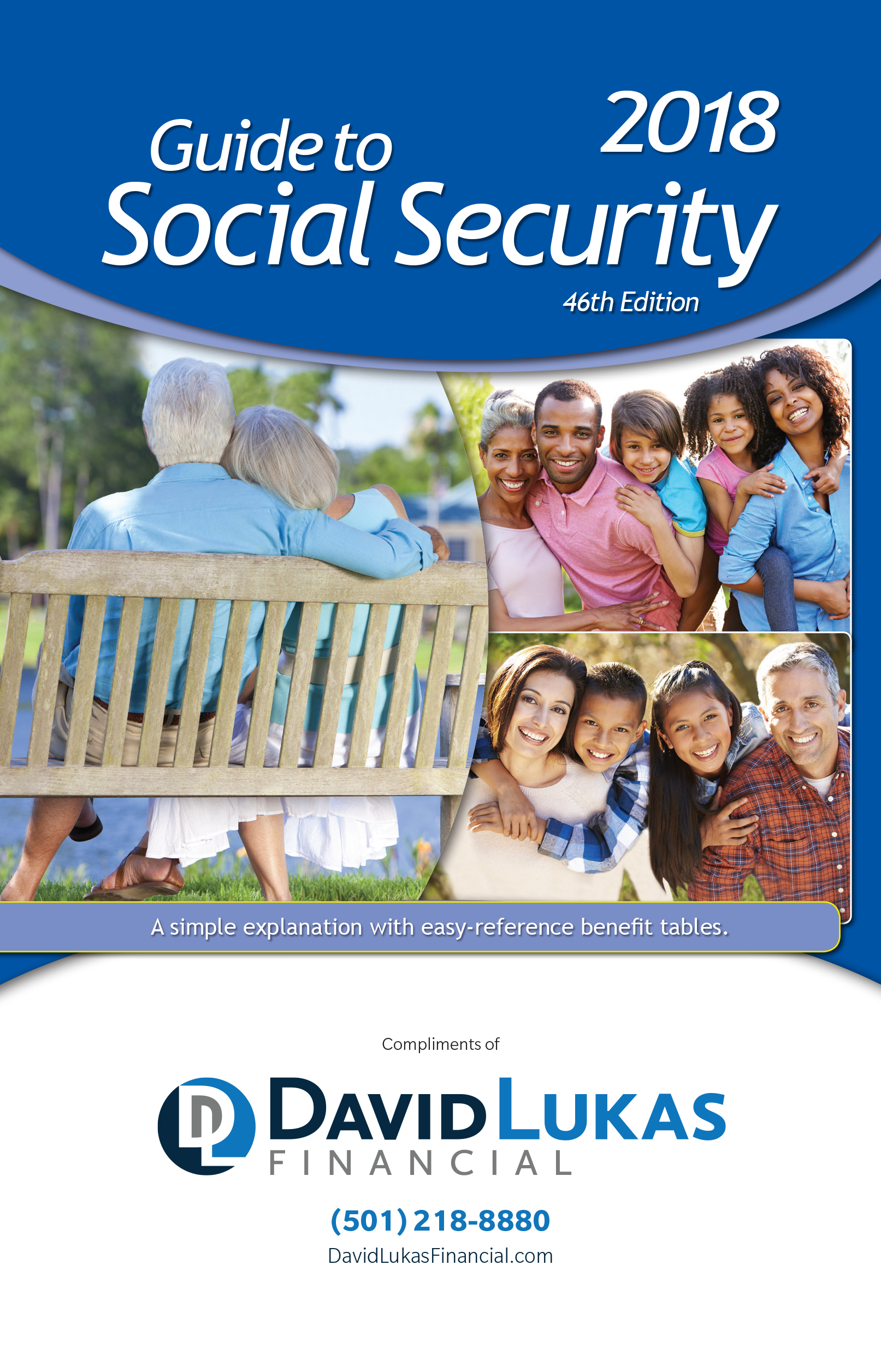 Social Security Questions? Get a copy of SS Benefits Guidelines Handbook here at DavidLukasFinancial.com Also, get a Social Security Analysis provided by DL Financial, when you visit.
Want to know more about how David Lukas Financial can benefit you and your retirement portfolio—call all David Lukas, (501) 218-8880, today to learn more about The WorryFree Retirement® process. David Lukas Financial is conveniently located right here in North Little Rock, Arkansas.
---
Do you know your financial DNA? Are you a Saver, an Investor or a Speculator? Learn about the three personalities of money and take the test today at: 3Personalities.com