Are you ready for retirement? Have you saved the sufficient funds now needed to enjoy life after work? If you have, you're ahead of the game. If you haven't, there are options available to you that will secure a well-deserved retirement that truly is WorryFree®.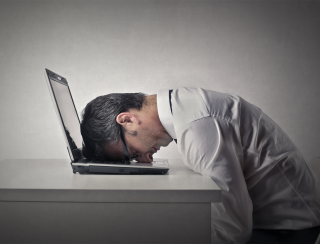 Because the Stock Market is currently…uncertain, it has never been more important to both safeguard and access YOUR money on your own terms.
This week on The David Lukas Show, David, with the help of his partner and mentor Tony Walker, discusses many of the options available to Savers in preparing for retirement.  David and Tony explain and expand upon the concept of attacking The Four Costs of Money. They key idea being: reducing expenses that people aren't even aware of—especially the internal and external rates of return.
According to Tony, to many investors focus on the internal rate of return without knowing all the negative costs that are adversely affecting valuable gain. Unfortunately, when it comes to investments 401ks and IRAs, if you don't manage your costs the amount of return doesn't matter.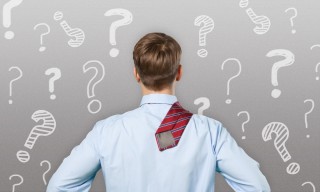 During the second half of the show, David addresses important questions and issues brought to his attention by DL Show listeners. Topics discussed in this week's show include the following:
The 4 Costs of Money
Reducing expenses
In-Service Distribution
In-Service Non-Hardship Withdraw
Hybrid Annuities
If any–or all–of these topics interest you, listen to the entire show here on DLShowOnline.com today!
To learn more about how David Lukas Financial can benefit you and your retirement portfolio, call David Lukas, (501) 218-8880, today. David has partnered with Tony and his WorryFree Retirement® network to help his clients implement the WorryFree Retirement® process. It's unlike anything else in the industry.
Do you know your financial DNA? Are you a Saver, an Investor or a Speculator? Learn about the three personalities of money and take the test today at: 3Personalities.com
And remember, in the concept of ownership a dollar has no value until it's converted into cash and used.