This week, David is joined by Steve Dejon.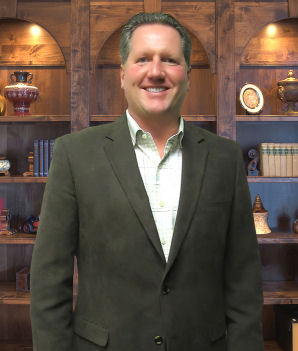 Steve is a noted speaker, mentor, and authority within the annuity marketplace, and was featured on the cover of Senior Market Advisor magazine, June 2006 issue, "Selling $15 million per year of annuities." Steve is the creator of the Retain Your Gains and Paycheck For Life videos, which educate the retirement-minded on how to protect their assets as they approach retirement and how indexed annuities work to safeguard their money. Steve also teaches consumers on the difference between risky and safe investments based on determining the appropriate diversified combination for their particular circumstances.
Tune in to listen to David and Steve discuss  Fixed Indexed Annuities and how they can help you "Retain Your Gains" and provide you a guaranteed "Paycheck For Life".
Learn how to create an income stream that you can never outlive. Even if your account goes to Zero.
Tune in to hear how to lock in your gains without any risk  or loss of your money when the stock market goes down.
If you have a 401K, 403B, IRA, CD or any other retirement account, this highly specialized  annuity contract very well could be what you have been looking to give you guaranteed growth and guaranteed income for life.
Learn how to put to use an asset that has been around for over 2,000 years and has successfully been utilized  by millions of people throughout history to provide them what we all long for: guaranteed income for life. Call 866-515-6669 to get a a FREE copy of the Retain Your Gains and Paycheck For Life DVD. Your DVD will be mailed to you immediately. You can also click HERE to request a Free copy of the Educational Videos Steve has put together and has agreed to offer to listeners of of The David Lukas Show.  In addition, you will be emailed your personal Paycheck for Life Quote. David can be reached at: (800) 559-093.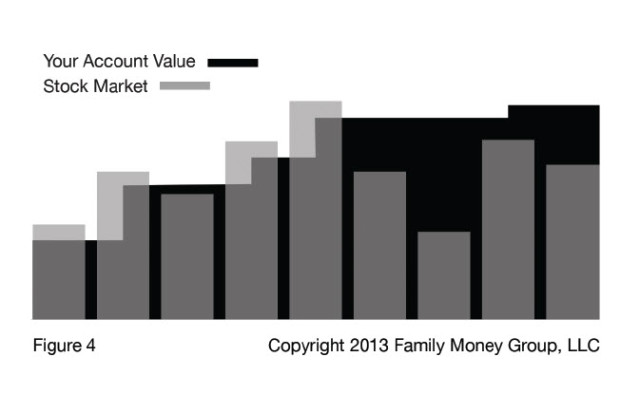 Further Research: 
Read the published report by the Wharton School of Business regarding Fixed Indexed Annuities