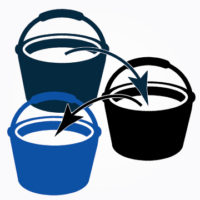 What do you think will be your biggest risk when you retire?
Most people think it'll be the skyrocketing cost of health care, higher taxes, or social security going bust.
But it's not any one of these issues!
The biggest threat facing you in retirement is "sequence of returns" risk.
And it could have a devastating impact on your nest egg.Tune in and Learn how you could protect yourself