With so many "professional" opinions out there, concerning finance, sometimes it's hard to differentiate between valuable information and propaganda.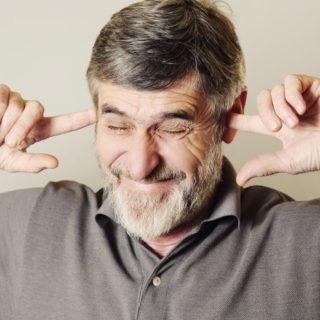 And before HUGE decisions are made there are many important factors to consider—whether you're planning on taking a lump sum payout, a monthly income, or a roll-over in relation to your pension.
This week, on the DL Show, our host David explains what future retirees need to know about their pensions, if they have one, before retiring.
Topics discussed in today's show:
Defined Benefit Plan. This plan,otherwise known as the pension, is guaranteed by the employer for the policyholder to receive a definite amount of money at retirement. Guaranteed.
Defined Contribution Plan. This plan, otherwise known as the 401k, is a money match or percentage contribution to a profit sharing pool where you, the employee, takes all the risk. The final amount of money received depends on how the investment performs in the stock market. Unguaranteed.
The Tax Tumor. The tax tumor is what's owed in the future when cashing in on your 401k. (Insider info: nobody knows what the tax percentage will be in the future. But one thing's for sure. It will be higher.)
---
David also addresses a listener's question:
I put 10% into my 401k plan. The company matches 6% and I was wondering…Is it advisable to keep putting that much in my 401k plan or should I think about something else with my money?
To hear the insight David has to give, listen to the entire show today! Do you have pension, 401k, or retirement questions? If so, call or write in to David Lukas Financial, and possibly get your question(s) answered on the air!
---
Bible related theme discussed today: Contentment — to be satisfied.
How do we remain satisfied and content in life? By remembering that God gives us the good and the bad. Without the bad, we can never fully appreciate the good.
---
Want to know more about how David Lukas Financial can benefit you and your retirement portfolio—call all David Lukas, (501) 218-8880, today to learn more about The WorryFree Retirement® process. It's unlike anything else in the industry. David Lukas Financial is conveniently located right here in North Little Rock, Arkansas.
---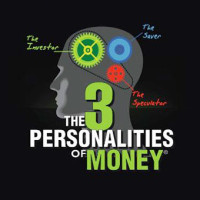 The 3 Personalities of Money®:
Do you know your financial DNA? Are you a Saver, an Investor or a Speculator? Learn about the three personalities of money and take the test today at: DavidLukasFinancial.com
---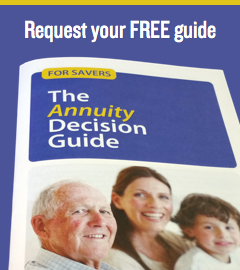 Free Annuity Decision Guide:
STILL NOT SURE WHAT ANNUITIES ARE BEST FOR YOU? Get the Annuity Decision Guide for Savers today by clicking here!