One of the biggest and most expensive mistakes retirees make, is overpaying taxes. Thousands of people are overpaying because of lack of planning for retirement and when to file for Social Security benefits.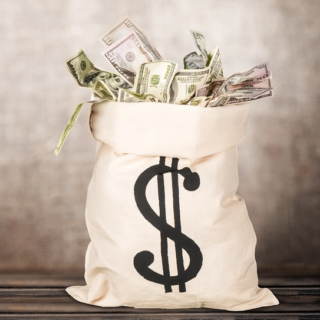 This week on the David Lukas Show, David talks about how retirees are wasting thousands upon thousands of thousands of dollars on overpaying taxes. Because while many financial services clients are focused on fees, expenses and returns on investments, they are ignoring the tax tumors that are building in their government sanctioned retirement accounts.
Throughout the hour David explains what the many trap doors are that can easily wipe out the advantages of postponing or deferring taxes to a later date. And how if you overlook one simple thing you can trigger an avalanche of needless taxes and penalties.
Higher taxes on your on your Social Security benefit
An investment surtax
Higher capital gains taxes
Higher Medicare premiums
To hear all the excellent information from David Lukas of David Lukas Financial has about being proactive instead of reactive regarding the tax tumor issue, listen to the entire episode today.
---
The Guide to Social Security can help you understand how to keep up to 32% more of your money for retirement. Since you have a choice of when to start Social Security and also your individual or employer-plan qualified retirement money, can be coordinate to maximize your Social Security. Request your Free Guide To Social Security today! (Must be a resident of Arkansas)
Also be sure to check out the upcoming Maximizing Social Security Classes taught by David and held right here in North Little Rock. To get more details and register for a class go HERE.
---
Want to know more about how David Lukas Financial can save you money on unnecessary taxes and fees—call David Lukas Financial, (501) 218-8880, today to learn more about The DLF Retirement Advantage™ Process,  David Lukas Financial is conveniently located right here in North Little Rock, Arkansas.