Life is full of risks. Retirement doesn't have to be. Too many future retirees don't know that it's the least considered risks that are the most damaging in retirement. Especially, when the risks involve funds you've spent your entire career saving.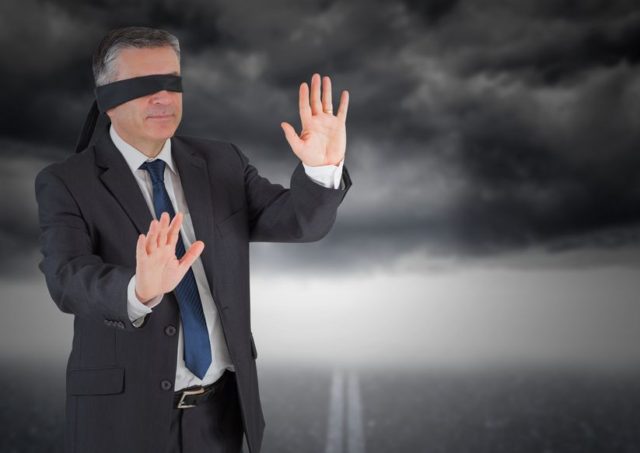 This week, on the David Lukas Show, David talks about the risks involved with NOT PLANNING your retirement income gameplan correctly and what you can do to safeguard your family and your retirement portfolio against some common pitfalls Americans experience every year.  
The nine overlooked risks in retirement mentioned and explained in today's show:
Neglecting to take into account healthcare and/or long-term care costs….

Outliving your money

Not having a retirement gameplan

Having too much of your wealth tied into your home (mortgage)

Not having or planning survivor benefits

Your portfolio isn't diversified

Claiming Social Security the wrong way at the wrong time

Losing out on the miracle that is compounding interest

Not minimizing risk
To hear all the excellent information that David Lukas of David Lukas Financial has about planning proactively for retirement, listen to the entire show today. If you would like to know how to turn your current savings and investments into a retirement income stream, in retirement, contact David with David Lukas Financial Today.
---
The Guide to Social Security can help you understand how to keep up to 32% more of your money for retirement. Since you have a choice of when to start Social Security and also your individual or employer-plan qualified retirement money, can be coordinated to maximize your Social Security. Request your Free Guide To Social Security today! (Must be a resident of Arkansas)
Also be sure to check out the upcoming Maximizing Social Security Classes taught by David and held right here in North Little Rock. To get more details and register for a class go HERE.
---
Want to know more about how David Lukas Financial can save you money on unnecessary taxes and fees—call David Lukas Financial, (501) 218-8880, today to learn more about The WorryFree Retirement® process. David Lukas Financial is conveniently located right here in North Little Rock, Arkansas.
---
Remember, successful retirements aren't build on assets…they're built on your ability to generate income.