This was David's first week to broadcast at his new time on his local affiliate station KARN 102.9FM . The new time every week is 12pm CT. For those of you who listen online or from your David Lukas Show Smart Phone App, this change really doesn't affect you unless you listen live online.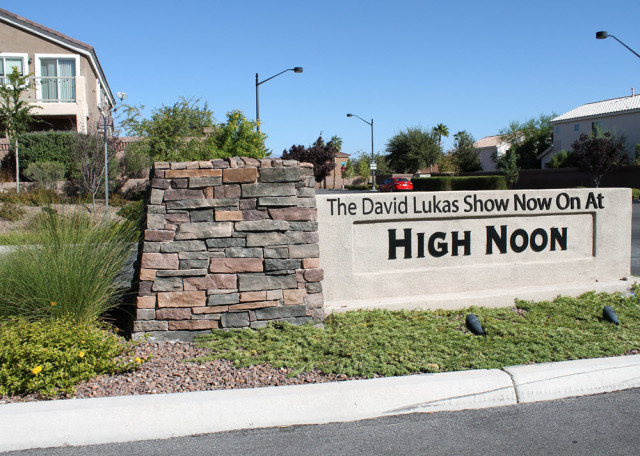 Tune into to hear David talk about his experience of literally "throwing money out the window".  Yes you read that right!
David revisits many topics for those who are tuning in for the first time. If you are a regular listener, you will still enjoy learning and being entertained all in the same hour. What more could one ask for?
David can be reached at: David@DLShowOnline.com or 800-559-0933
Next Week, on Saturday the 18th at 12pm, David interviews David B. Muhlhausen, Ph.D. from The Heritage Foundation regarding The 2013 Index of Dependence on Government 

Listen To Recent Shows and watch the accompanying videos:
Fees, Fees, Fees
Look What The Banks Are Doing
Look What The Wealth Are Doing
Think And Operate Like A Bank
**Please note, when David talks about Qualified Plans on this broadcast, he mentions in qualified plans an individual has to wait till age 65 and 1/2  to access their money penalty free. The actual age is 59 and 1/2.