***NOTE This show includes bonus content***** To listen, you must download our Iphone or Android App (links to the right)   Before listening to the bonus content, be sure to listen to the entire show here. After that, pick up with the bonus segment from your smart phone.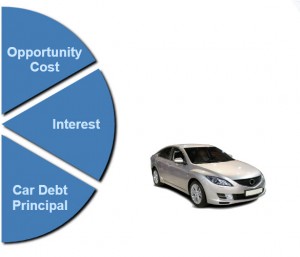 During this show David talks about: Big Ticket Items: How one makes their major capital purchase can end up transferring money, unknowingly and unnecessarily. The way you make your major purchases in life can have a tremendous impact on your ability to accumulate wealth over time.
Most people focus on managing their assets, but very few, realize that managing their debts is equally important.
Listen in as David shares "Out of The Box" ideas that most likely you have never given thought to.
David talks about
The three ways to handle major capital purchases. The way you go about financing things in life can have a dramatic effect on one's ability to accumulate wealth.
Don't forget the bonus content!