Even when we believe we understand all the ins and outs of running our business, something comes along that's outside our box of knowledge. When this happens, we have two choices. We can choose to ignore it, or get a bigger box!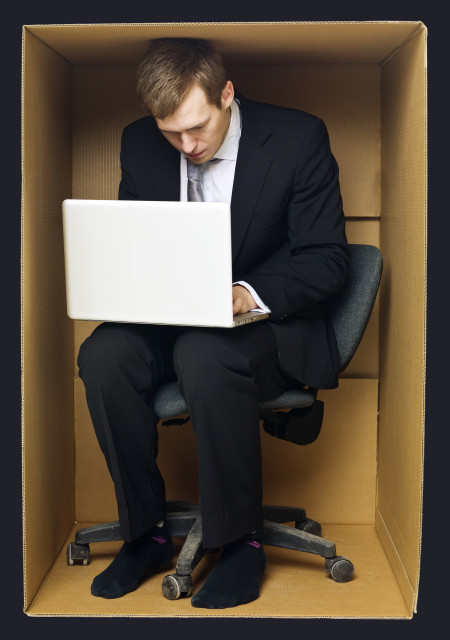 Did you know that as a business owner you can have access to capital to expand and operate your business by taking advantage of guaranteed loans? (Without ever filling out a loan application). In addition, YOU, as the business owner set the terms of how and when the loans are paid back. (Unstructured Loan Payments).
On this week's installment of the David Lukas Show, listen to David, discuss why properly structured cash value life insurance policies are the preferred investment vehicle by many large corporations (Banks and corporations own and purchase billions of dollars of these very specific contracts). Learn why the typical advice of setting up a qualified plan such as a SEP is often a poor strategy for business owners. Find out why the primary goal for a business owner should be maintaining liquidity, use, and control of their money. Learn how to invest in your business by eliminating expenses you are loosing unknowingly and unnecessarily.
Also within the hour, David debunks the idea that cash value insurance contracts are a bad idea. Find out why the living benefits of a specialized insurance contract can be phenomenal — especially for small business owners. The most successful corporations in the world implement these strategies. How about your business? Download the example mentioned during the broadcast and see the other additional resources below.
Additional Resources:
Download an excerpt from the chapter "Small Business, The Backbone Of The American Economy" from David's book. Be sure to study the example of the power of eliminating unnecessary expenses within your business.
Also see:
If you own or run a business and would like to learn how to eliminate unnecessary expense losses within your business, contact David Lukas Financial today. We have the knowledge to take help you implement the strategies of the world's most successful corporations. Call us today at: (800)-559-0933.