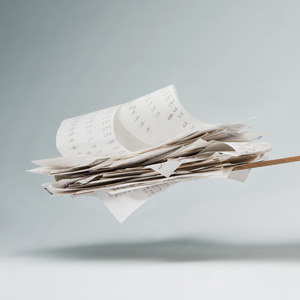 – Fourth in the ED Series –
"The tyranny of compounding costs overcomes the miracle of compounding interest." ―John Bogle, of Vanguard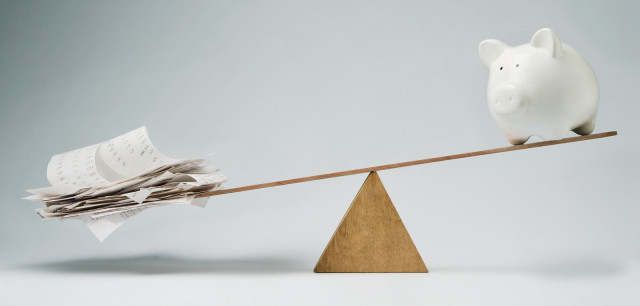 Every year, we Americans, en masse, participate in fee heavy investment accounts without having any idea of how they work. Few current and future retirees realize the eroding effect that all the hidden fees and future taxation can and will have on their retirement.
In this week's installment of the Ed Series, David and his featured guest, partner, and mentor Tony Walker discuss the fees investors should expect when they hold mutual funds on Wall Street and the opportunity cost (money lost to fees, taxes, and future capitol interest) that happens as a result.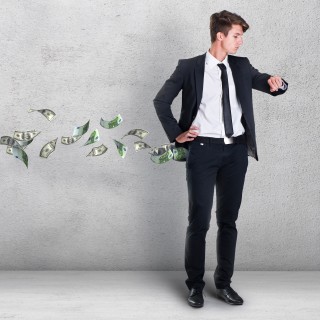 Throughout the hour, David and Tony support the idea that "the only people truly profiting from mutual funds are the insiders and the asset managers". This is because most mutual funds require very little management, and in turn are heavily laden with hidden fees. Transparency, when it comes to your retirement assets, is key in choosing what funds are the best and worst to invest in. But, the unfortunate reality is that Wall Street doesn't want you to know about any of this because it's where a lot of the big money is made! To learn more about the hidden fees in mutual funds and how to safeguard your assets, listen to the rest of the episode today.
If you're uninterested in losing thousands of dollars in fees then you'll want to be sure to tune in to the David Lukas Show each Saturday at 2:00pm. The David Lukas Show is the only radio program in Little Rock dedicated to Helping Savers Worry Less About Money®.
If you are ready to get started with The WorryFree Retirement® process, schedule a no cost consultation with David by calling: (501) 218-8880. Not sure if you're a saver, an investor , or a speculator? Take the FREE financial personality test at 3Personalities.com today.