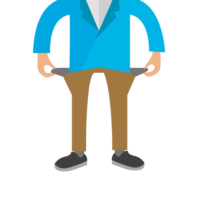 The pandemic has made generating safe and dependable income in retirement …
More challenging than ever before.
Without a strategy to safely put your money to work …
It could be a recipe to run through your entire life savings …
Far too soon.
Learn 5 simple income strategies that could help you avoid from going broke in retirement.Don't miss The David Lukas Show!