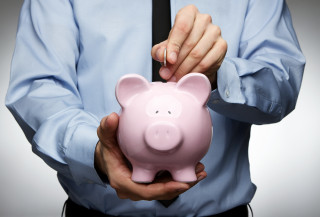 This week, on the David Lukas show, listen to featured guests Neil and Deron, of Denman, Hamilton and Assoc., speak once again about the many benefits of working with a Certified Public Accountant when it comes to both your taxes and your finances.
Listen to Neil and Deron go into detail about:
1) Budgeting
Decoded. The steps needed to set a realistic budget that decreases debt and increases positive cash flow.
2) The three most common types of personal debt
Credit cards, car debt and student loans are three types of debt many people carry at unnecessary cost.
3) Business Debt
Businesses, no matter the size, carry varying amounts of debt. Many are unintentionally built upon a high debt structure that can be modified with the right guidance.
4) Acknowledging and stopping your debt cycle
How to control spending and accumulate capitol.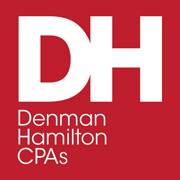 Both low income and high wage earners alike are vulnerable to the pitfalls of taxation and debt. Denman and Hamilton know what it takes to start to safeguard and relieve you and (or) your family today.
To learn more about these proactive strategies, or speak with a Certified Public Accountant contact either Neil Denman or Deron Hamilton at: (501) 312-9491.
Denman, Hamilton and Associates serves clients all over the United States.
To learn about more financial strategies that are unknown by many CPA's and Financial Advisors, contact David Lukas at: (800) 559-0933 or David@DLShowOnline.com or visit DavidLukasFinancial.com