Retirement can be tricky. And making mistakes in planning your retirement—or worst yet a complete lack of planning—can be devastating. Too many Americans are currently, and unknowingly, putting too much of their retirement hopes, dreams, and funds straight into the government's pocket!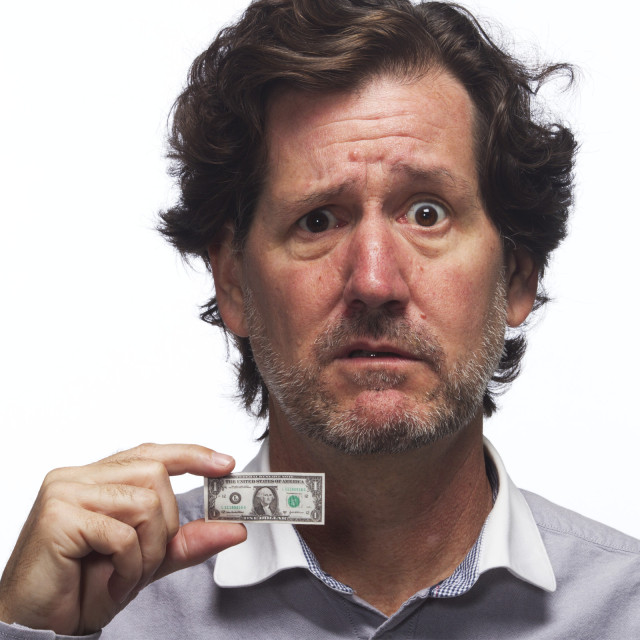 Unfortunately, what many soon-to-be retirees don't know is that their 401k has a very unpleasant surprise in store when they're ready to cash it in. Not to mention, how the IRS collected over 5 billion dollars in penalty fees for individuals that chose to (or needed to) access their own money by cashing in on a 401k early.
This week, on the David Lukas Show, David discusses just how important it is to know exactly what your 401k(s) will and won't be doing for you once you retire.
Throughout the hour, David elaborates upon the specific entities that we, as potential retirees, can rely on. This includes entities such as: govt., employers, Wall Street, banks, insurance companies, and financial advisors.  And with all of these different entities in play, who can be trusted and relied upon?
*This installment of the DL Show is filled with great information and tips on how you too can retire WorryFree® Listen to entire episode here online today! You won't be sorry that you did!
Are you a saver that's interested in safeguarding your future retirement funds with a customized plan you can understand? If the answer is yes, call David Lukas Financial at 501-218-8880 today!
Not sure if you're a Saver, an Investor or a Speculator? Find out your financial DNA today at 3Personalities.com