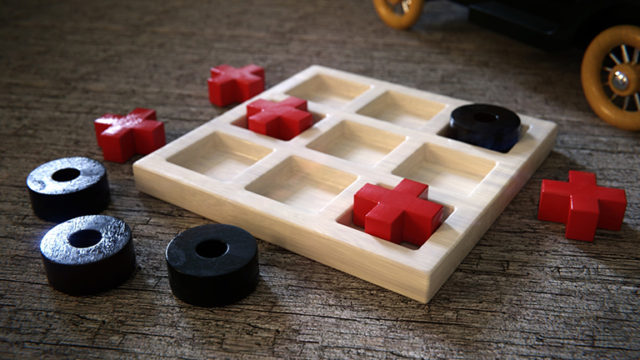 Many times, when it comes to investing, we tend to focus on the things we can't control other than being proactive about what we can control. Human nature takes over and while it takes great amounts of time and energy to stress about the unpredictability of the stock market, the crippling price of healthcare, taxes, fees and rising costs of everyday living there are steps you can take to help you and your family live more and worry less.
This week on the David Lukas Show, David talks about five ways Savers can take control in regards to the ever changing environment of investing in the stock market.
Five topics discussed in today's show:  
First, be proactive and have a gameplan in place before collecting Social Security benefits. Maximizing your Social Security is and should be an integral part of your planning process. It can make or break your comfort in retirement.
Second, create a diversified income strategy with a well rounded portfolio.  
Third, reduce expenses and fees. Keeping your costs/expenses down is key.
Fourth,  Plan for taxes after retirement, BEFORE you retire. Tax strategy is just smart planning.
Finally, make absolutely sure you aren't taking on more risk than you are comfortable with.   
To hear all of the key information David has to offer on today's topic, listen to the entire episode right now!
Interested in  learning more about how David Lukas Financial can benefit you and your retirement portfolio? Call David Lukas, at (501) 218-8880, today. David Lukas Financial is conveniently located right here in Central Arkansas.
Do you know your financial DNA? Are you a Saver, an Investor or a Speculator? Learn about the three personalities of money and take the test today at: DavidLukasFinancial.com
And remember, in retirement, failing to plan is planning to fail.