Concerning the horrific event that occurred on December 2nd 2015: Our thoughts and prayers are with the San Bernardino victims and their families through this heartbreaking time. There is nothing that can be said that will ease the pain of their loss. May God bless and keep them for they are in His care now and forever.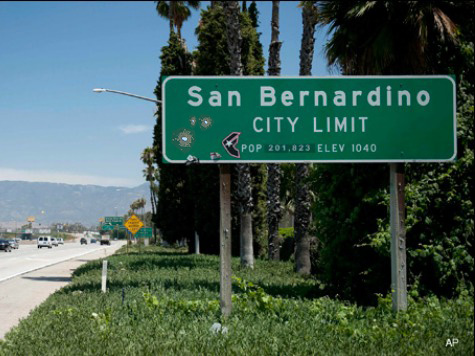 During this all-new installment of the David Lukas Show, David first speaks on the most recent act of terrorism placed upon Americans in San Bernardino, CA. on December 2nd 2015.
Throughout the first half of the show, David speaks candidly on topics such as: gun control, media sensationalism, migration, and the scary lengths at which terrorists will go to fulfill their singularly evil agendas. Also mentioned and discussed, bible verses that explain and comfort in these troubled times.
During the second half of the show, David gets back to business, so to speak, by chatting about author Barry Dyke's third book Guaranteed Income: A Risk Free Guide to Retirement. It's Barry's latest publication recommended by David, himself, and soon to be added to the DL Show's Recommended Books page. Once added to the Saver's arsenal of knowledge, Guaranteed Income: A Risk Free Guide to Retirement will prove to be an invaluable resource for new or soon to be retirees looking to enjoy the second half of their lives WorryFree®. 
To hear all that David has to say, listen to the entire episode today.
---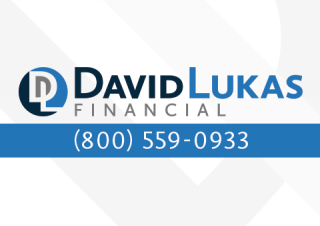 Want to know more about how David Lukas Financial can benefit you and your retirement portfolio—call David Lukas, (501) 218-8880, today to learn more about The WorryFree Retirement® process. It's unlike anything else in the industry.
---
The date for the upcoming retirement workshop, hosted by David Lukas Financial, is still undecided. Check the events page frequently for updates.
---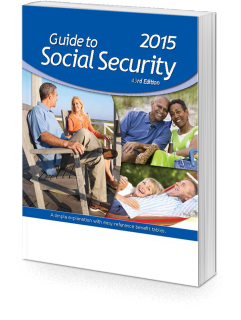 Arkansas listeners age 60 and up:  request your FREE 2015 social security guide (43rd edition).
Call (501) 218-8880 to request your copy today!