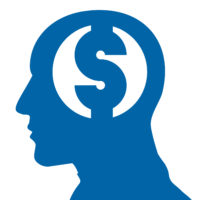 If I asked you how much money you've saved for retirement …
You'd probably know the answer off the top of your head, right?
But if I asked you how much you'll pay in taxes on that money when you retire?
Most people can't even come up with a ballpark figure.
And that's downright dangerous.
Learn 6 tax strategies that could save you a bundle …