If you're a Saver, saving and investing for retirement has been the easy part. In fact, it's second nature. But when it comes to knowing what fees and penalties you'll pay if you don't set everything up correctly when you're set to collect or even access your own money many haven't a clue.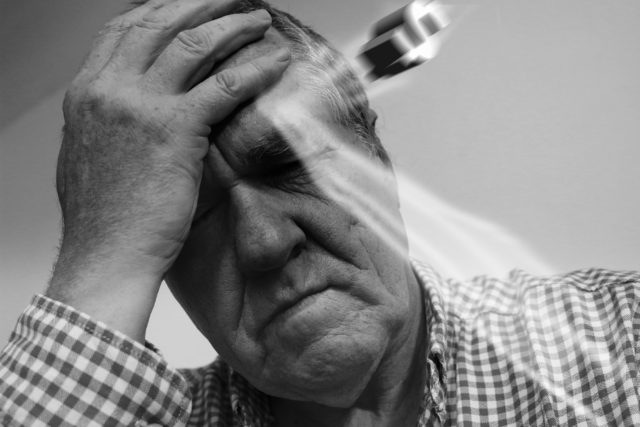 This week on the David Lukas Show, David talks about all the ways you can be penalized when accessing your money too early or too late of your retirement date or age. Throughout the hour he expands upon each of the topics listed below…
Claiming your SS benefits

Enrolling in Medicare

Withdrawing money from your IRA

401k withdrawal

RMDs (Required Minimum Distributions) for both account holders and Inheritors

Other trap doors and challenges

The little know options you in fact have to protect your retirement
To hear all of the excellent information that David Lukas of David Lukas Financial has about planning proactively for retirement, listen to the entire show today.
---
You can call our 24-Hour Reservation Line at: 501-574-0677 to check availability and reserve your seat today for March's classes.
Upcoming Classes Available:
Thursday, March 29, 2018 6:00 PM

Friday, March 30, 2018 6:00 PM
MORE DATES COMING SOON!
HELD AT THE HAMPTON INN:
11920 MAUMELLE BLVD,
MAUMELLE, ARKANSAS 72113
CLICK HERE TO REGISTER TODAY!
The Guide to Social Security can help you understand how to keep up to 32% more of your money for retirement. Since you have a choice of when to start Social Security and also your individual or employer-plan qualified retirement money, can be coordinated to maximize your Social Security. Request your Free Guide To Social Security today! (Must be a resident of Arkansas)
Also be sure to check out the upcoming Maximizing Social Security Classes taught by David and held right here in North Little Rock. To get more details and register for a class go HERE.
Want to know more about how David Lukas Financial can save you money on unnecessary taxes and fees—call David Lukas Financial, (501) 218-8880, today to learn more about The WorryFree Retirement® process. David Lukas Financial is conveniently located right here in North Little Rock, Arkansas.