Fee Disclosure Kit
Request Your Fee Disclosure Kit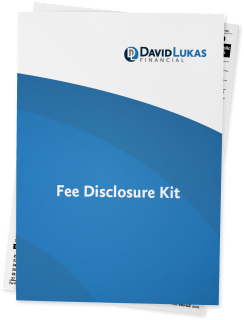 How many fees are you paying on your annuity or investment accounts?  Surveys indicate that the vast majority of us don't have any idea what we are paying.
Did you know that by the time you get ready to retire, just 2% in annual fees coming out of your investment accounts can slash your savings by over 65%?.
Request Our Fee Disclosure Kit which includes our Investment Fee Disclosure Sheet, our Annuity Fee Sheet and other helpful resources on the topic of fees.
Simply provide these to your current financial adviser/insurance agent or other point of contact and have them complete it for you, it's that simple!