Saving for retirement alone, just isn't enough anymore. In today's financial environment one must have a secure distinct plan to retire successfully. Because it isn't what is happening, currently, but what happens in a down market that can have a profound effect over your savings for the next decade.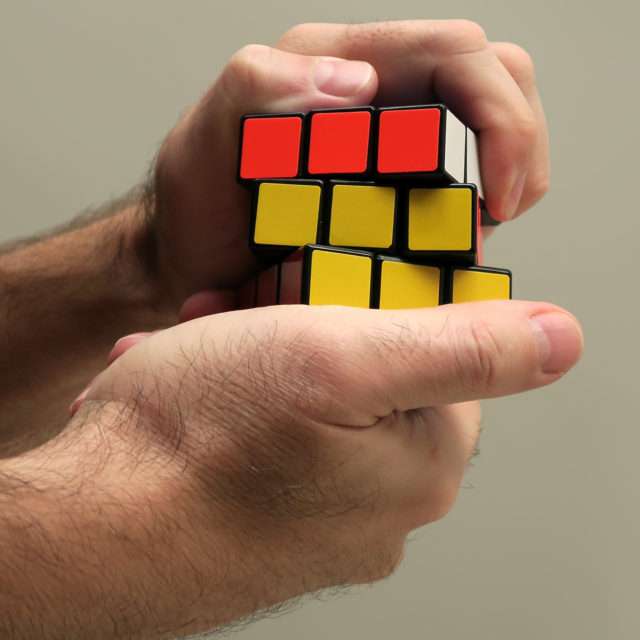 This week on the David Lukas Show, David talks in depth about the common habits that prudent savers and successful retirees share in planning for retirement. These eight habits of successful retirees are:
Comprising a thoughtful and comprehensive game plan

Understanding of "risk tolerance" and knows exactly how much risk they are and are willing to take.

They have a plan in place that optimizes their social security benefits

They know how much they are paying in fees on their investments and how their advisors make their commissions

They are proactive in preparing for taxes (current and future) and and saving on taxes where and when they can

They have a diversified plan to generate income after retirement

They have a plan to protect them from both rising healthcare costs and the crippling expense of long-term care costs

They don't have unrealistic expectations and live well within their means
To hear all of the valuable information that David Lukas has to give, listen to the entire show today.
If any one of these critical issues apply to you and your retirement, you are not alone. David Lukas Financial specializes in strategies designed to help you prepare for the unknown. Want to know more about The WorryFree Retirement® process? Call David Lukas, (501) 218-8880, today to learn more about what David Lukas Financial can do for you. *Conveniently located right here in North Little Rock, Arkansas.
---
You can call our 24-Hour Reservation Line at: 501-574-0677 to check availability and reserve your seat today for August and September's classes.
August classes are as follows…
Tuesday,  August 22nd
Wednesday, August 23rd
Thursday, August 24th
CLICK HERE TO REGISTER TODAY!
---
The Guide to Social Security can help you understand how to keep up to 32% more of your money for retirement. Since you have a choice of when to start Social Security and also your individual or employer-plan qualified retirement money, can be coordinated to maximize your Social Security. Request your Free Guide To Social Security today! (Must be a resident of Arkansas) Call 501-377-9602 for registration availability.