Do You Know the Rules of the Game? Do the financial institutions teach you the rules? No!
If you were going to be sent to play in The Masters and you could choose one of two things, you could have the clubs of any player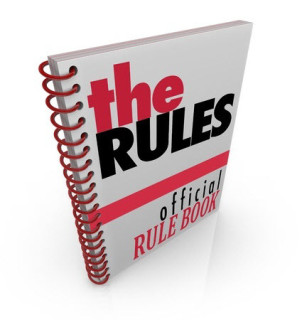 that's ever played a round of golf, or you could have their ability. Which would you choose? Of course, You would want their ability! What is it that financial institutions have to offer? Financial products (clubs) to sell. Do you need the clubs to play the game? Of course you do, but the greatest impact on your game comes from profecting your swing.  In short, it's more about a process than any product.
Listen to David talk about the three halves of life as well as The Three Personalities of Money.  Discover the role your financial DNA plays within the three "halves" of your life by visiting 3personalities.com.
Are you…
1. The Saver
2. The Investor
3. The Speculator
By identifying and utilizing your financial DNA, you'll have the advantage needed to make educated plays during the three halves of your life. Because, unlike in sports, where there's always another game, in the 2nd half of life, often times,  there are no do-overs.  Which half of life are you in? The first Half, Half Time, or the 2nd Half?
For more information on how best to utilize your financial DNA, call David Lukas with David Lukas Financial at (501) 218-8880.
To take the three personalities test visit 3personalities.com.