In this week's installment of the David Lukas Show, David and Neil Denman CPA, of Denman, Hamilton & Associates, discuss how you can both increase revenue and add value to your current income through proven tax strategies that work for you—not against you.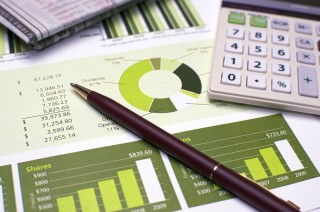 By implementing the disciplined approaches that a seasoned CPA can into your current financial planning, you'll eradicate lost opportunity costs by cultivating the miracle that is compounding interest.
CPAs aren't just for tax seasons anymore either. According to Denman, "It's not always about lowering taxes. We help individuals and business owners by driving revenues and raising incomes as well."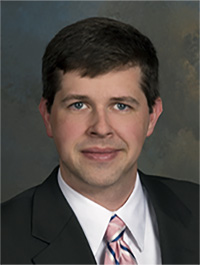 Through the careful specific planning that a certified public accountant such as Denman provides, earners gain access to their money without having to pay additional taxes or penalties.
To speak with Neil Denman, of Denman, Hamilton and Associates personally contact him at: (501) 312-9491.
The concept of capitol isn't complicated. We need it to fund our lifestyles, businesses, and retirements. Finding ways to keep as much of our hard earned capitol, as possible, can be.
To learn more about these uncommon strategies, contact David Lukas at: (800) 559-0933 or David@DLShowOnline.com or visit: DavidLukasFinancial.com